Superior Websites for Everyone



Atomic Bridge LLC. was founded to bring our client's vision to reality; simply and affordably. We build strong working relationships with all of our clients to ensure that they are completely happy with the website that is a reflection of them and their company.

Our team is extensively trained, assessed, and qualifed to ensure the highest level of client satsifaction is delivered. The cutting-edge technology that is utilized, will give you the peace of mind that your website will be up and running. In addition, we have created a process to make your entire experience simple and effortless.




Utilize our skills and ablities to deliver great service and superb websites at a remarkably great value.




At Atomic Bridge, we have a passion for designing and building websites. Our passion comes from loving what we do. Decades of experience in the web and computer fields allow us to deliver the highest quality websites to our clients.

"Our Mission"
"Our Passion"
About Atomic Bridge llc.

Atomic Bridge. Our Mission - Our Passion.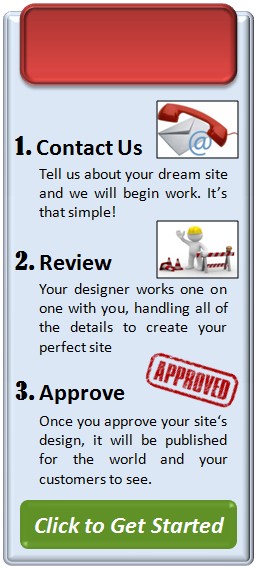 3 - Simple Steps to Get Started Today!
Superior Websites for Everyone